CHURCH ANNOUNCEMENTS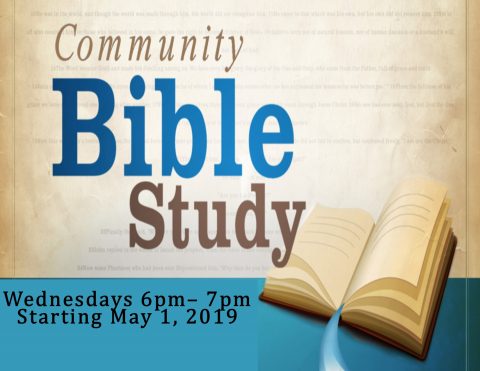 Ongoing Community Bible Class 
Berea Nyack SDA Community Bible Class every WEDNESDAY @6pm- 7pm (followed by Prayer Meeting at 7pm- 8pm.)
September 2019
Our own Hannah Parker is supporting the Alzheimer Foundation by selling original bookmarks. Please support her on Sunday, September 8, 2019 at Nyack Street Fair, Downtown Nyack.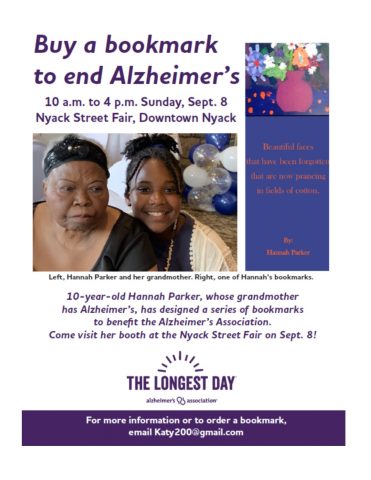 NOVEMBER 2019
SAVE THE DATE- The 6th Annual Pastor Appreciation and Charitable Appreciation Dinner will be held on November 7th, 2019 @ 6:00pm at the Nyack Seaport. Nyack Headstart will be this year's recipient of the charitable appreciation. Tickets will soon be available for purchase. Each member is asked to sell 5 tickets.

Women's Ministry  Arise and Shine Retreat is November 15-17, 2019 at the Trumbull Marriot Shelton. Registration info can be found at www.adventsource.com or by calling 1-800-732-7587
Adventurer Banquet is in November. For more details please see Director Natacha Estiverne. Tickets are going fast. Reserve a seat now. 
DECEMBER 2019
SAVE THE DATE- Sunrise Choir's 44th Annual Choir Day Celebration is coming soon!
FROM THE PASTOR'S DESK...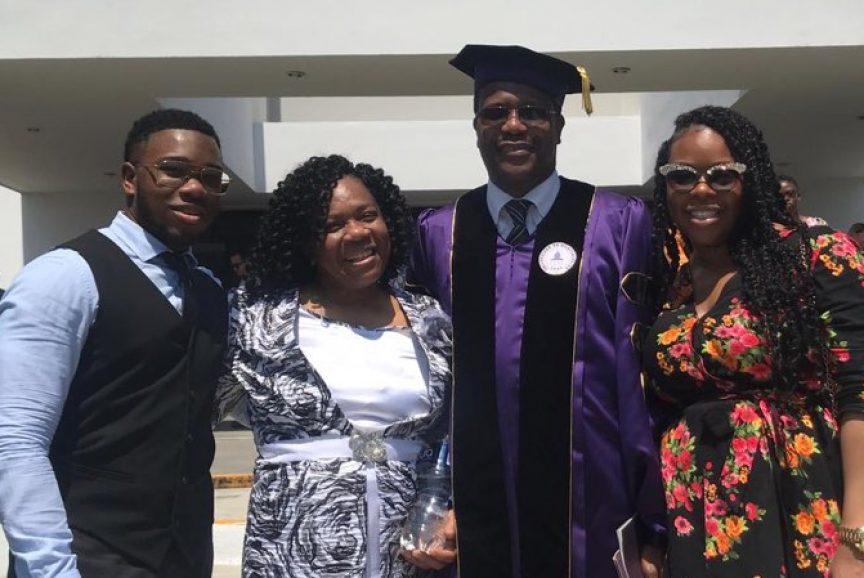 Started in the late 1920's as a mission, the Berea SDA Church (NY) located at 67 South Broadway in Nyack  has grown, through much prayer and hard work. Even now, almost 100 years later, God's work in this community continued.  We invite you to join our family each Sabbath as we learn together- more about our Creator and Savior.

We are a faith based community rooted in the beliefs described by the Holy Scriptures. Growing out of scriptures that paint a compelling portrait of God, you are invited to explore, experience and know the One who desires to make us all whole-Our Lord Jesus Christ.
Join Us here at 67 S. Broadway (across from the Nyack Post Office):
Church at Study Sabbath School- Saturdays  at 9:30 am - 10:30 am

Sabbath Divine Worship Service - Saturdays at  11 am- 1 pm

Bible Study Class- Saturdays at 4:30 pm- 5:30 pm

Community Bible Study Meetings at 6:00 pm - 7:00 pm

Wednesday Night Prayer Meetings at 7:00 pm- 8:00 pm
To learn more about us, our ministries, or what we believe, you can visit our About Us page or like us on Facebook.
It is always a blessing to have visitors worshiping with us. However, you are only a visitor here once. From here on out, you are family!
Sermons are live streamed each Sabbath between 11 am and 12 pm on our Facebook page.
Visit us! We are praying for  you to come and spent time with us, leave feeling encouraged, feeling God's love, and come back week after week. We are looking forward to meet you!  See you soon!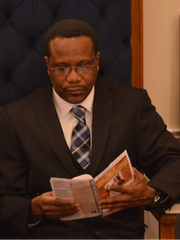 Pastor Dr. Andrew Philbert
Pastor Dr. Andrew Philbert is a native of the Spice island of Grenada, WI and an ordained minister of the Northeastern Conference of Seventh-day Adventists.
He has served in the role of Pastor in Grenada as well as Elmont Temple SDA Church, Staten Island SDA Church, First Rosedale Mission, New Brighton Community SDA Church, and Stapleton Hispanic Mission here in Staten Island, Long Island, and Queens; and also as Principal at the Bethel and Flatbush Schools.
He also achieved his Doctorate at  Universidad de Montemorelos on May 19, 2019  as the 'first-fruits' of 16 'history-making Ph.D graduates' - affirming the vision and work of the pioneers for the Northeastern Conference of Seventh-day Adventists. 
Pastor Dr. Philbert is married to his beautiful wife, Edlyn and they have 2 children.